The Company
Company Introduction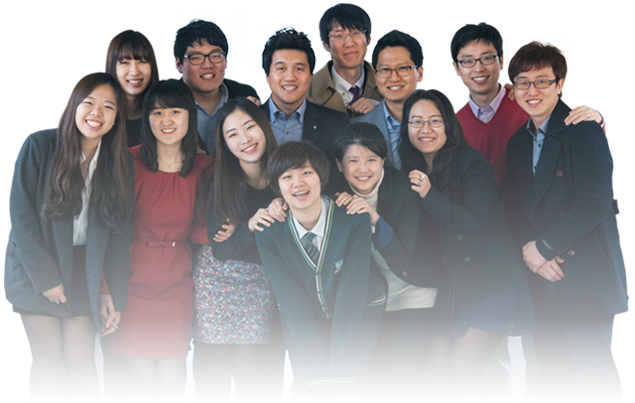 OPENKNOWL Inc. is an Education/IT company that instructs people how to pursue their dreams and values.
OPENKNOWL Inc. is all about 'Finding Yourself.' We started out with such vision in the beginning of 2010. Afterwards, in order to reach our company's vision, Openknowlhas created interest area/personal history managing service and held mentoring and career camp for middle school students. Recoflowand Sigschool represent these progress.
---
The Ecosystem
Openknowl service is done by personal background managing Recoflow and 90-day mentoring program Sigschool.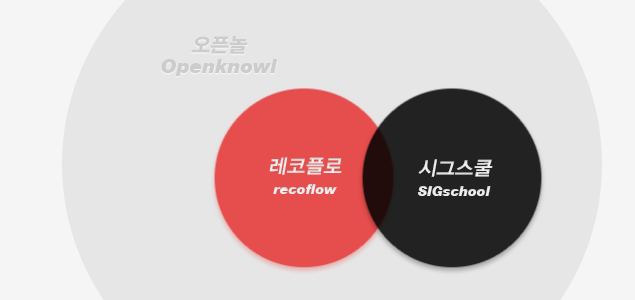 Recoflow(recoflow.com) is an online tool that records and manages your experiences . You can record a meaning event, school, club activities in pictures, texts, videos and site links. All these records are appealed in different modes of view, in terms of chronological order and by different categories. Camp attendees can use Recoflow to get weekly feedback and reports from the mentors.
Sigschool is a brand that represents Openknowl's various camps. Self-branf camp is for investigation one's own career and sig-camp is for investigating career goals through working on a demanding project. Students who sign up for either self-brand camp and sig-camp will begin with a one night two days camp and gradually build long-term goals for 90 days. For about 1~3 month long guide by a mentor, you can build your experience record and complete the journey with a final presentation.
---
Contact Openknowl
Yonsei Engineering Research Park Yonsei University 50 Yonsei-Ro, Seodaemun-Gu, Seoul 120-749, Korea